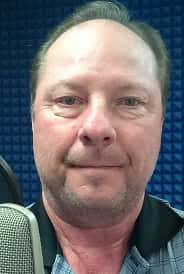 Chuck Pettigrew 6am-12pm
Chuck Pettigrew was born and raised in Lubbock, Texas and has lived in Oklahoma since 1979.
Since he was sixteen, broadcasting has been a part of his life. He has worked in both radio and television.  Chuck was told as a child that a career in broadcasting should work out well for him because of his 'gift of gab'.
Chuck enjoys beach vacations, bass guitar, nature photography, and bike riding. He still enjoys hiking even though he was bitten by a rattlesnake while hiking one of his favorite trails.
Married for more than 29 years, his daughter has attended both OU and OSU. This fact always sparks interesting discussions at home around the time of bedlam sporting events here in Oklahoma.
Since 2003 Chuck has served up lots of 'Soft Rock Favorites', mornings from 5am to 10am here on 99.5 The Breeze.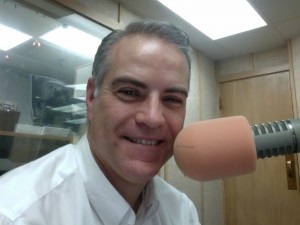 Mike Austin 12pm-6pm
I grew up in a small Illinois, river town (Savanna).  My mother was a Southern Belle from Memphis.  Listening to the radio meant listening to either stations in the Quad Cities or Chicago with legends like Larry Lujack, Fred Winston,  & John Landecker.  I didn't grow up wanting to be a radio personality.  I was always the class clown and a musician (drummer), so in our town of 4,000 souls, when it came time to get a Summer job between my Junior & Senior year, I applied at the local radio station….to be a janitor.  They called and asked if I wanted to be on the air!  Being on the radio is about ALL I've ever done.  I met my wife while working on the air in Michigan.  We have 6 children, 2 of whom are off building their own lives at ages 23 & 20 respectively.  My 23 year old son is a power lifter in Iowa/Illinois and my 20 year old daughter works in Chicago.  I host a website and podcast about fatherhood (www.radiodad.com). I enjoy hiking and working in my recording studio at home.  I appear in commercials and last year was the voice of "Cupid" for 3 Walmart radio commercials.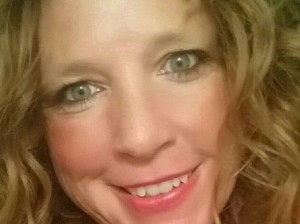 Patricia Sheffield  6pm-Midnight